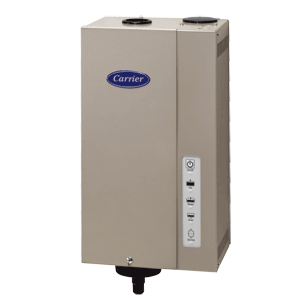 Recent studies performed by the Environmental Protection Agency state that the quality of indoor air is 25 to 100 times worse than outdoor air. Considering the impact of air quality on both health and comfort, it only makes sense to take proactive measures. At Jim's Heating & Cooling, we specialize in solving problems. We answer the unique environment within your home with effective solutions that provide immediate and lasting improvement. As a Carrier Factory Authorized Dealer, our technicians receive factory direct training and continual updates in the techniques and technology that create a healthy and comfortable home environment. After a detailed analysis of your indoor space and HVAC system, our qualified specialists recommend cost-effective strategies and implement products that respond to your specific challenge.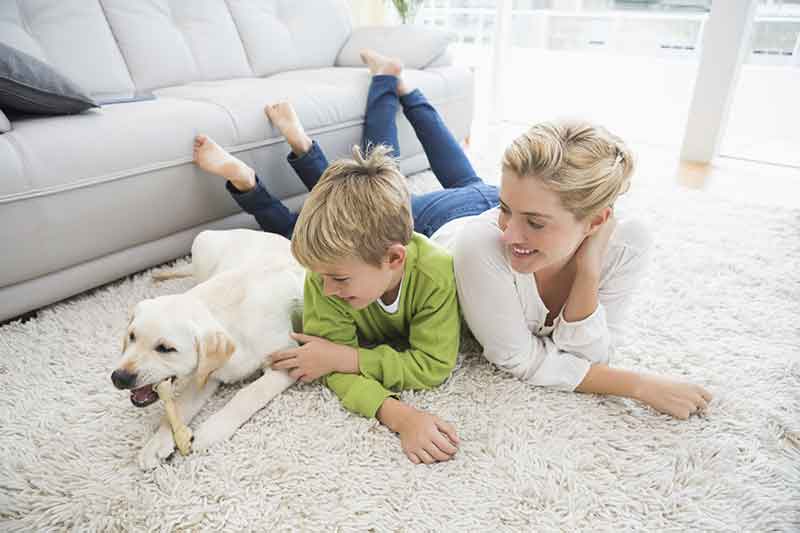 Dependable Indoor Air Quality Solutions
Air quality is considered the fourth greatest environmental threat. While your heating/cooling unit may help with humidity control and air filtration, further measures are often necessary to handle issues with moisture, dust, dander, odors, and other contaminants. While degraded air quality can negatively impact your health, it also affects the performance of your HVAC system. Inefficiency, wear and tear, and premature failures are some of the consequences. There's also the concern of property damage, insect infestation, interrupted sleep, skin conditions, and a wide range of health problems. With simple, proven, and affordable products, such as air purifiers, germicidal UV lights, ventilators, whole-house humidifiers, and dehumidifiers, Jim's Heating & Cooling protects both you and your satisfaction with your HVAC system. We partner with the most respected names in the industry, specializing in leading-edge technology, to maximize the return from your investment.
Now Offering In-Duct Air Scrubbers From ActivTek!
---

---
Breathe easier in your home with expert air quality services from Jim's Heating & Cooling!
Boise, Meridian, Eagle, Star, Middleton & Garden City, ID
By addressing specific issues, the specialists from Jim's Heating & Cooling never sell you something you don't need or want. We recommend and install air quality solutions that safeguard your indoor environment and deliver lasting results. Family owned and operated, we've seen the consequences of a wide range of hazards and take your air quality seriously. Your health, property, comfort, the usability of your home, and well-being are at stake. Established in 1976, we understand the rising demand for effective air quality products and only suggest options that we believe in. With accurate diagnosis and skilled installation, we make sure you enjoy every possible benefit. Contact Jim's Heating & Cooling, and we'll get started. Creating a cleaner, healthier, safer, and more comfortable indoor environment for homeowners across Boise, Meridian, Eagle, Star, Middleton & Garden City, ID, we focus on your complete satisfaction.

Indoor Air Quality Repair in Garden City, ID | Indoor Air Quality Solutions Eagle, ID | Indoor Air Quality Maintenance Meridian, ID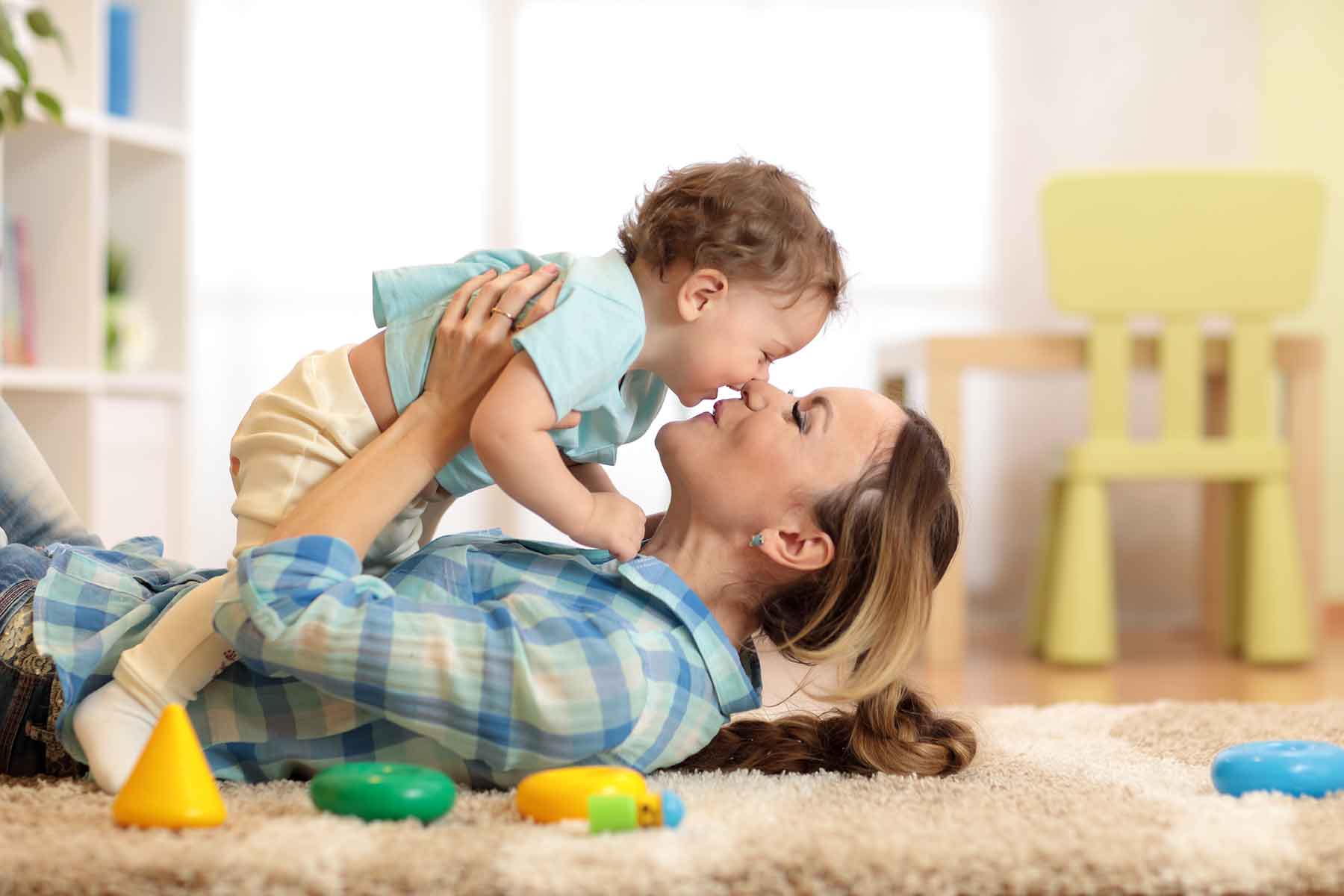 Servicing Boise, ID and surrounding areas
Jim's Heating & Cooling is located in Garden City, but provides HVAC services throughout Ada and Canyon Counties:
Eagle, ID
Garden City, ID
Kuna, ID
Middleton, ID
Nampa, ID
Star, ID