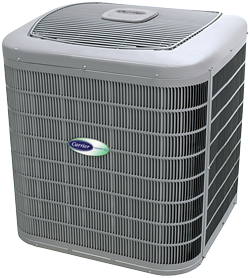 Whether you're planning to upgrade or install a new cooling system, you've got some important decisions to make. Those choices will impact your comfort, budget, and satisfaction year after year. You're hoping to minimize operational costs, avoid breakdowns, enjoy perfect temperature and humidity control, and benefit from a long service life from equipment. All of that starts with the right contractor. The performance of your new cooling system depends on proper sizing and installation procedures. Carelessness, inexperience, or plain old ignorance can cost you plenty in time, money, and aggravation. When you want to get everything right, contact Jim's Heating & Cooling. We don't make mistakes. Our technicians are fully licensed, insured, and NATE-certified. They draw from hands-on experience, extensive industry background, and share a united commitment to excellence. Find out why homeowners in Boise, ID and surrounding areas have made us their trusted source of heating/cooling installation, maintenance, and repair since 1976.
Trust our team for your next AC installation!
Contact Jim's Heating & Cooling and improve your everyday life. Through groundbreaking solutions to home cooling, we provide greater convenience, accessibility, and control. As a Carrier Factory Authorized Dealer, we specialize in the world's most recognized name in HVAC. For over one hundred years, Carrier has raised standards in indoor temperature control. Their line of Infinity products is the result, achieving up to 24 SEER and sound down to 65dB. By partnering any model in this line with Infinity control, precision comfort is at your fingertips, allowing you to customize temperature, fan speed, humidity levels, air quality, ventilation, and more. You can even personalize the appearance of your Infinity Touch control, from the color of the faceplate to a favorite photograph. Take advantage of energy tracking, filter alerts, maintenance notifications, and with WiFi-enabled units, manage the entire system from your smartphone, tablet, or computer. With zoning, the Infinity control retains exactly how each family member prefers their comfort and allows you to set up to eight zones. The system conserves energy when you're away from home, and adjusts at just the right time to create the perfect environment for your return. Throughout the day, the cooling unit answers to changing indoor temperatures, consistently delivering peak performance and efficiency.
Superior products and quality service for air conditioning installations throughout Boise, Meridian, Eagle, Star, Middleton & Garden City, ID!
Boise, Meridian, Eagle, Star, Middleton & Garden City, ID
Family owned and operated, Jim's Heating & Cooling is dedicated to superior solutions to indoor temperature control. We bring you quality at a fair price and offer a wide range of options to meet your goals for efficiency, budget, and capacity. We make sure your project is handled in a timely and organized manner, avoiding unnecessary delays and damage, and leaving you with perfect comfort. By taking the time to listen to your concerns and expectations, and by factoring in all the components that impact performance, we custom design/build a system that answers your specific needs. We make sure your investment delivers exceptional rewards, not only today and tomorrow but years down the road. Your best interests are always our main priority. Homeowners throughout Boise, Meridian, Eagle, Star, Middleton & Garden City, ID are kept cool because of Jim's Heating & Cooling. Affordable. Comfortable. Reliable.

Air Conditioner Replacement in Meridian, ID | Air Conditioning Replacement Garden City, ID | Air Conditioner Installation Eagle, ID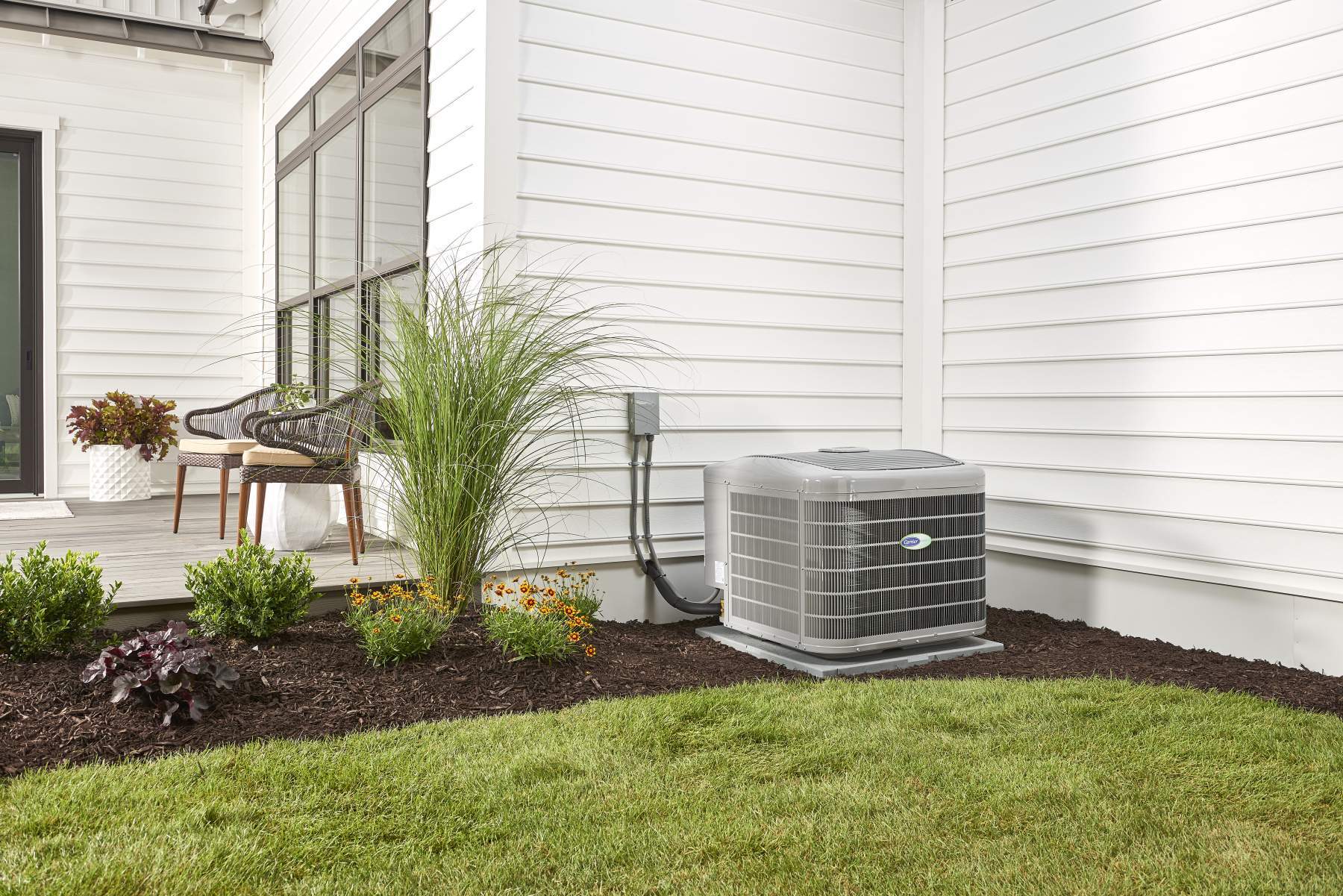 Servicing Boise, ID and surrounding areas
Jim's Heating & Cooling is located in Garden City, but provides HVAC services throughout Ada and Canyon Counties:
Eagle, ID
Garden City, ID
Kuna, ID
Middleton, ID
Nampa, ID
Star, ID