Duct Cleaning Services
The largest consumer of energy in your house is almost certainly your air conditioner. Though it usually only runs for a few months out of the year, the annual cost of operation is actually more than your refrigerator, which runs 24 hours a day, 365 days a year! On average, half of the energy consumption in your home comes from heating and cooling systems.
Jim's Heating & Cooling is dedicated to the high standards of service and the high quality of our products. We strive to further the idea of energy efficiency and consider ourselves to be on the forefront of the green movement. It is up to each individual to do his or her part in creating a better, cleaner world for future generations.
Ask us how rebates and discounts from the following organizations can save you money:
Idaho Power
Intermountain Gas
Federal Tax Credits
Heating & Air Conditioning Manufacturers
Make your home more energy efficient and start saving on your monthly utility bills today!
Give us a call at 208-286-1273 to find out more and get a free energy efficiency audit of your current system.
Duct Cleaning in Eagle, ID | Duct Cleaning Services Middleton, ID | Cleaning Ducts Meridian, ID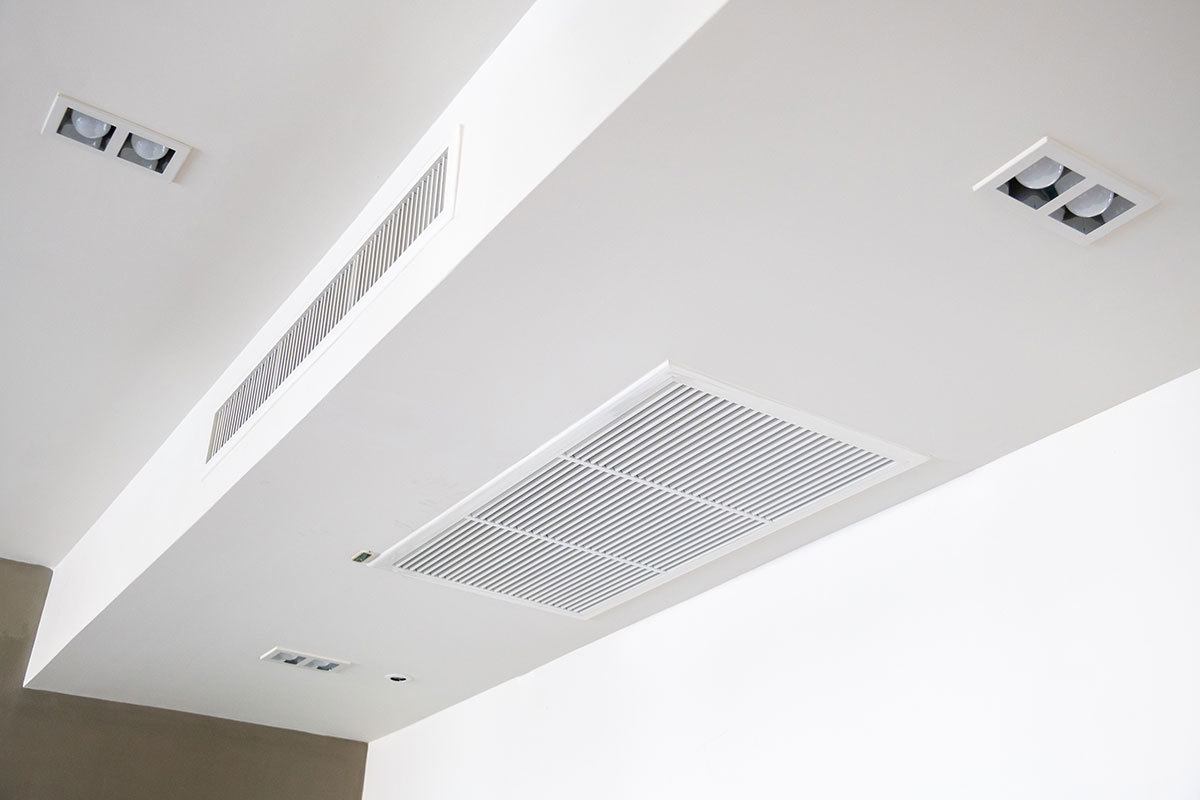 Servicing Boise, ID and surrounding areas
Jim's Heating & Cooling is located in Garden City, but provides HVAC services throughout Ada and Canyon Counties:
Eagle, ID
Garden City, ID
Kuna, ID
Middleton, ID
Nampa, ID
Star, ID