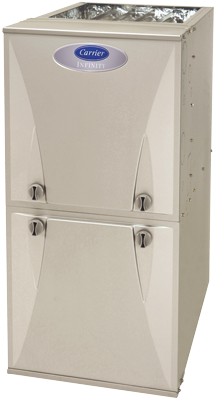 Have your utility bills steadily increased over the last ten years? Is your furnace more than ten years old? Have you faced expensive repairs in the last twelve months? Are you not as comfortable in your home as you'd like to be? Jim's Heating & Cooling answers every and any comfort challenge with straightforward, affordable, and sustainable solutions that improve your everyday life. Our NATE-certified technicians would be happy to take a look at your current heating system, perform a detailed analysis, and provide the information you need to determine the most cost-effective course of action. Although your outdated furnace may still function, it can negatively impact your comfort, health, and budget. Upgrading to a modern, high-efficiency alternative eliminates frequent repairs, ensures cleaner breathing air, cuts monthly costs, and protects you with warranty coverage. And when you trust your project to Jim's Heating & Cooling, we'll work closely with you, completing on-time, on-budget installation to your exact specifications. As a Carrier Factory Authorized Dealer, we are uniquely qualified to custom design, build, and implement the perfect system for your unique requirements. After nearly forty years of providing conscientious service to homeowners in Boise, ID and surrounding areas, Jim's Heating & Cooling delivers comfort that lasts.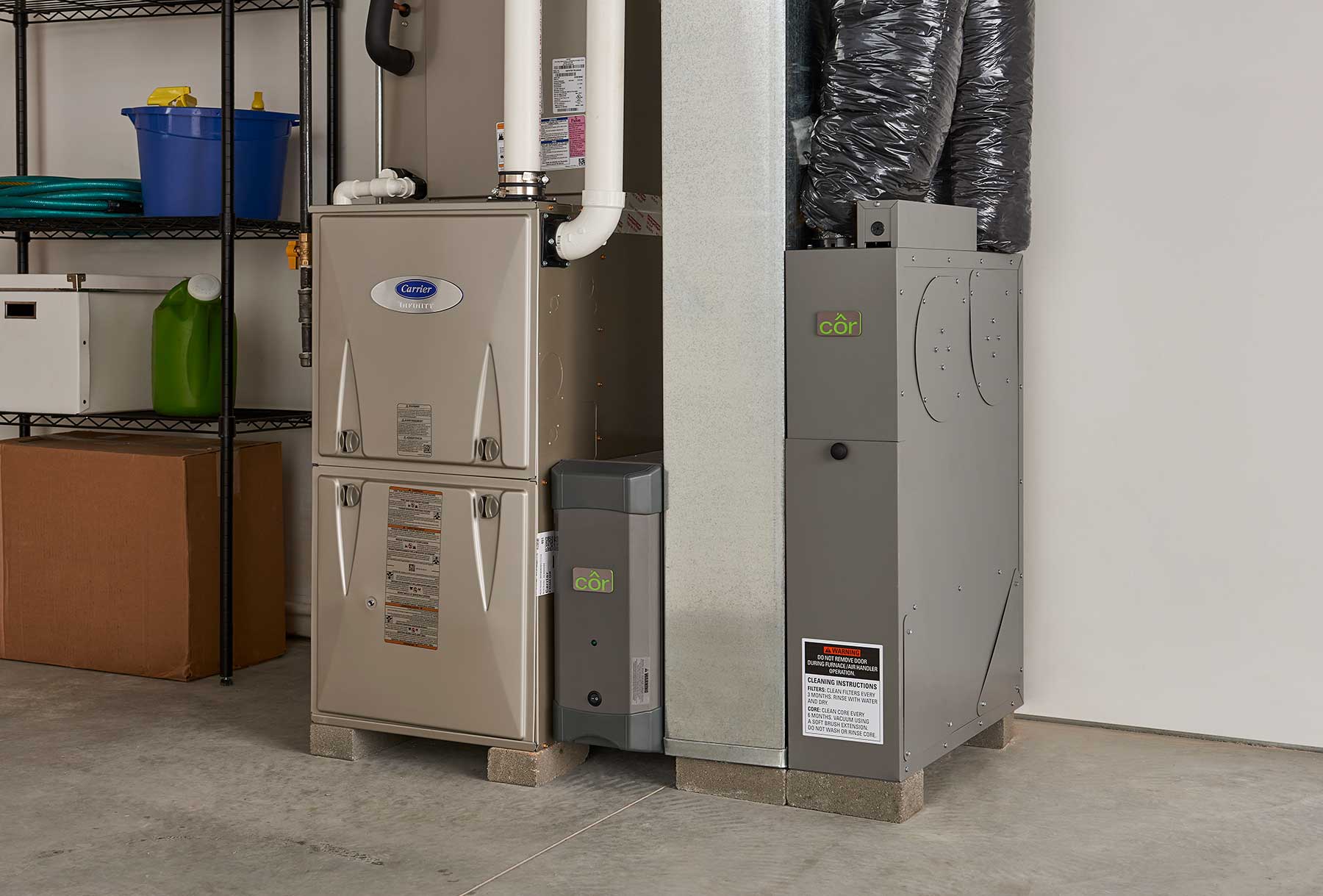 Exceptional products for every heating installation!
For more than 110 years, Carrier has set industry standards and is recognized worldwide as the most respected manufacturer of residential and commercial HVAC systems. The Carrier Infinity line represents the most innovative options in heating on the market today. When paired with Infinity control, these highly intelligent, communicating systems allow customization of everything from temperature and fan speed, to air quality, ventilation, humidity, and more. And with zoning, the Infinity control accommodates and remembers up to eight different family member's preferences. Your Carrier heating system reacts to changing outside temperatures, and variations within the home, to always deliver optimum performance. The Infinity 98 Furnace features a unique, modulating gas valve, which adapts output in tiny, one percent adjustments between forty and one hundred percent capacity. By running longer, at lower capacity, outstanding energy efficiency and ultra-quiet operation is achieved. The system knows to conserve energy when you're out of the house, and always welcomes you home to ideal comfort. It will alert you to service or filter needs, offers energy tracking, and with WiFi-enabled units, you can manage the system from your smartphone, tablet, or computer.
For a heating installation you can count on for years to come, trust in Jim's Heating & Cooling!
Boise, Meridian, Eagle, Star, Middleton & Garden City, ID
Jim's Heating & Cooling offers a broad range of heating equipment, giving you the opportunity to tailor a system to your specific requirements, expectations, and budget. Family owned and operated since 1976, we recognize that while every home is unique, everyone wants affordable comfort.You're looking for greater value from your energy dollar. You need a reliable system that continues to meet demand, year after year. And you expect your installation project to be handled in a timely, organized, and professional manner. Our years of experience, commitment to quality, and dedication to your satisfaction ensures that every facet of your project will meet your highest expectations. Our team of fully licensed, insured, and NATE-certified technicians listen to your concerns, offer informed recommendations, and protect your best interests with meticulous workmanship. For homeowners across Boise, Meridian, Eagle, Star, Middleton & Garden City, ID, Jim's Heating & Cooling is the right choice. Affordable. Comfortable. Reliable. Contact us today!

Heating Installation in Middleton, ID | Heating System Replacement Meridian, ID | Furnace Installation Star, ID
Servicing Boise, ID and surrounding areas
Jim's Heating & Cooling is located in Garden City, but provides HVAC services throughout Ada and Canyon Counties:
Eagle, ID
Garden City, ID
Kuna, ID
Middleton, ID
Nampa, ID
Star, ID