It's easy to take your air ducts for granted. However, this network of pipes is responsible for the comfort of the home, circulating your heated/cooled air multiple times per day. Failing, dirty, leaking, insufficiently insulated, or improperly designed ducts add up to wasted energy, higher costs, greater wear and tear on the HVAC system, fluctuating temperatures, and even health and safety risks.
Trusted Duct Repair & Maintenance
Jim's Heating & Cooling is here to optimize duct system performance through effective repair and maintenance in Boise, ID and surrounding areas. Whether you suspect a problem or it's been a while since you've had your ducts professionally serviced, don't hesitate to contact us at 208-286-1273 for skilled assistance.
Count on our team for your ductwork services!
The ducts are the roadways your breathing air travels. Don't take chances with indoor air quality. Improve the cleanliness, health, comfort, and efficiency of your home through affordable services from Jim's Heating & Cooling. Utilizing innovative technology and specialized tools of the trade, we thoroughly and accurately diagnose airflow concerns. Our factory trained, NATE-certified, and experienced technicians resolve issues and take proactive measures to maximize long-term benefits. Family owned and operated since 1976, we take pride in cost-effective strategies, bringing homeowners trusted solutions to temperature control across Boise, Meridian, Eagle, Star, Middleton & Garden City, ID.

Duct Maintenance in Eagle, ID | Duct Repair Meridian, ID | Duct Cleaning Star, ID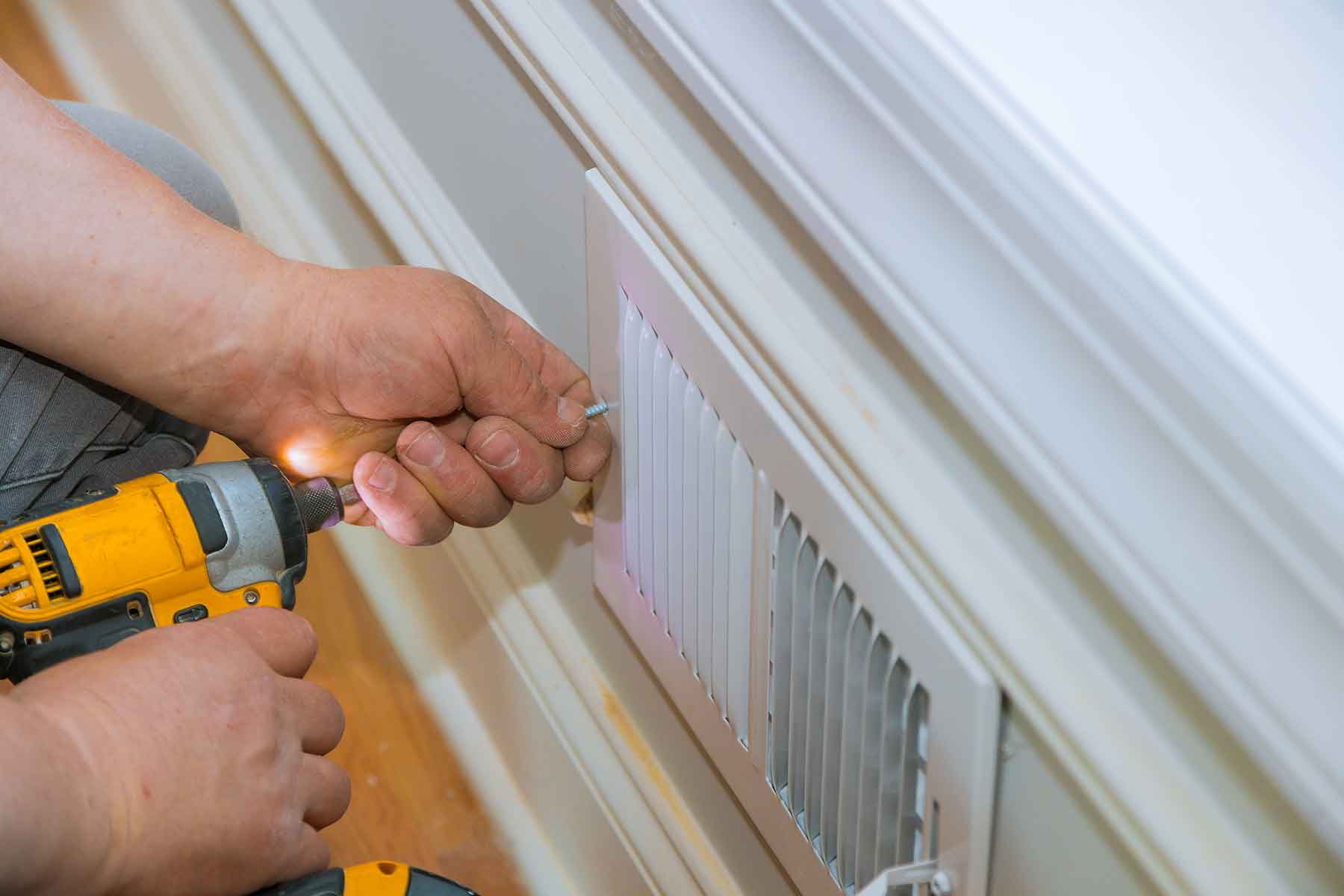 Servicing Boise, ID and surrounding areas
Jim's Heating & Cooling is located in Garden City, but provides HVAC services throughout Ada and Canyon Counties:
Eagle, ID
Garden City, ID
Kuna, ID
Middleton, ID
Nampa, ID
Star, ID