Geothermal or ground source heat pumps (GSHP) take advantage of free, renewable stored solar energy from underground to provide year-round temperature control. In the summer, the system pulls heat from the home and transfers it to the much cooler earth. In the winter, the heat pump reverses operation to draw heat from the much warmer underground and move it inside. Entirely eliminating the burning of fossil fuels, a geothermal HVAC system is the most environmentally responsible choice and the equivalent of planting 750 trees. Jim's Heating & Cooling encourages you to contact us at 208-286-1273 to find out more about the benefits of geothermal heating and cooling in Boise, ID and surrounding areas.
Dependable Geothermal HVAC Services
Family owned and operated since 1976, Jim's Heating & Cooling takes pride in trimming costs, improving comfort, and minimizing carbon footprint for homeowners across Boise, Meridian, Eagle, Star, Middleton & Garden City, ID. While the upfront cost of geothermal is higher than a traditional HVAC unit, recent advances in technology have significantly trimmed this expense. Plus, these systems are so incredibly efficient, they tend to pay for themselves in around three and a half years. You can expect to cut annual heating and cooling costs by up to 70% while also taking advantage of an energy tax credit.
Trust in our team for your geothermal heating & cooling installations!
Boise, Meridian, Eagle, Star, Middleton & Garden City, ID
As a Carrier Factory Authorized Dealer, Jim's Heating & Cooling brings you the very best in geothermal innovation. Automatically adjusting capacity to meet the changing demands of the home, the system runs at a lower speed for longer periods of time to maintain consistent temperatures and humidity levels. Whisper-quiet operation, hot water generation, effective air filtration, and incredible manufacturer's warranties are just the start. Our NATE-certified technicians design the perfect solution for you. We handle new installation, replacement, seasonal maintenance, repair of all makes and models, and 24/7 emergency service.

Geothermal HVAC System Installation in Meridian, ID | Geothermal HVAC System Repair Star, ID | Geothermal HVAC System Maintenance Boise, ID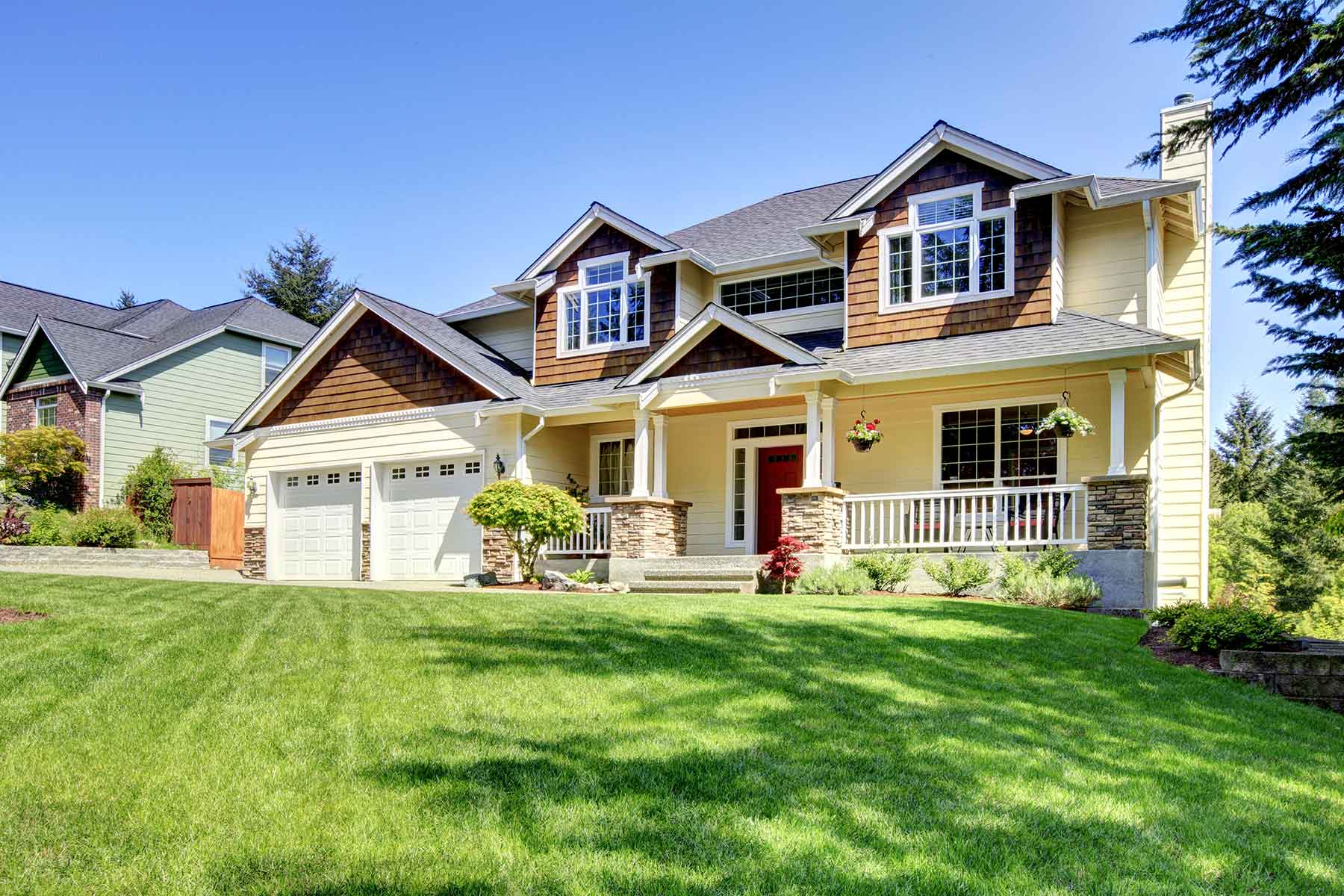 Servicing Boise, ID and surrounding areas
Jim's Heating & Cooling is located in Garden City, but provides HVAC services throughout Ada and Canyon Counties:
Eagle, ID
Garden City, ID
Kuna, ID
Middleton, ID
Nampa, ID
Star, ID