For home and business owners in Boise, ID and surrounding areas, the winter weather is a difficult challenge. With boiler heating, Jim's Heating & Cooling provides the ideal solution. Hydronic heating is not only wonderfully versatile but effective against the most severe temperatures. Offering a more gentle style of heating, boilers accommodate zone control and any combination of radiators, baseboard heaters, or radiant flooring. Because water heats up quicker and retains heat longer than air, the system doesn't need to work as hard or run as often and achieves outstanding comfort and efficiency. Plus, there's no introduction of air contaminants, minimal maintenance, and virtually silent operation.
Reliable Boiler System Installations
As a Carrier Factory Authorized Dealer, Jim's Heating & Cooling offers a selection of the industry's best heating options. Whether for residential or commercial applications, our NATE-certified experts design the perfect system for your specific needs and expectations. Take advantage of the latest innovations in technology, exceptional reliability, and the peace of mind of a proven manufacturer and protective warranties.
For all your boiler repairs, maintenance & installations, call our team today!
Boise, Meridian, Eagle, Star, Middleton & Garden City, ID
Family owned and operated since 1976, Jim's Heating & Cooling is built on a history of quality products and workmanship. Along with expert new design/installation, upgrades, retrofit, maintenance, and repair of all makes and models, our availability includes 24/7 emergency service throughout Boise, Meridian, Eagle, Star, Middleton & Garden City, ID.

Boiler Repair in Boise, ID | Boiler Replacement Star, ID | Boiler Service Middleton, ID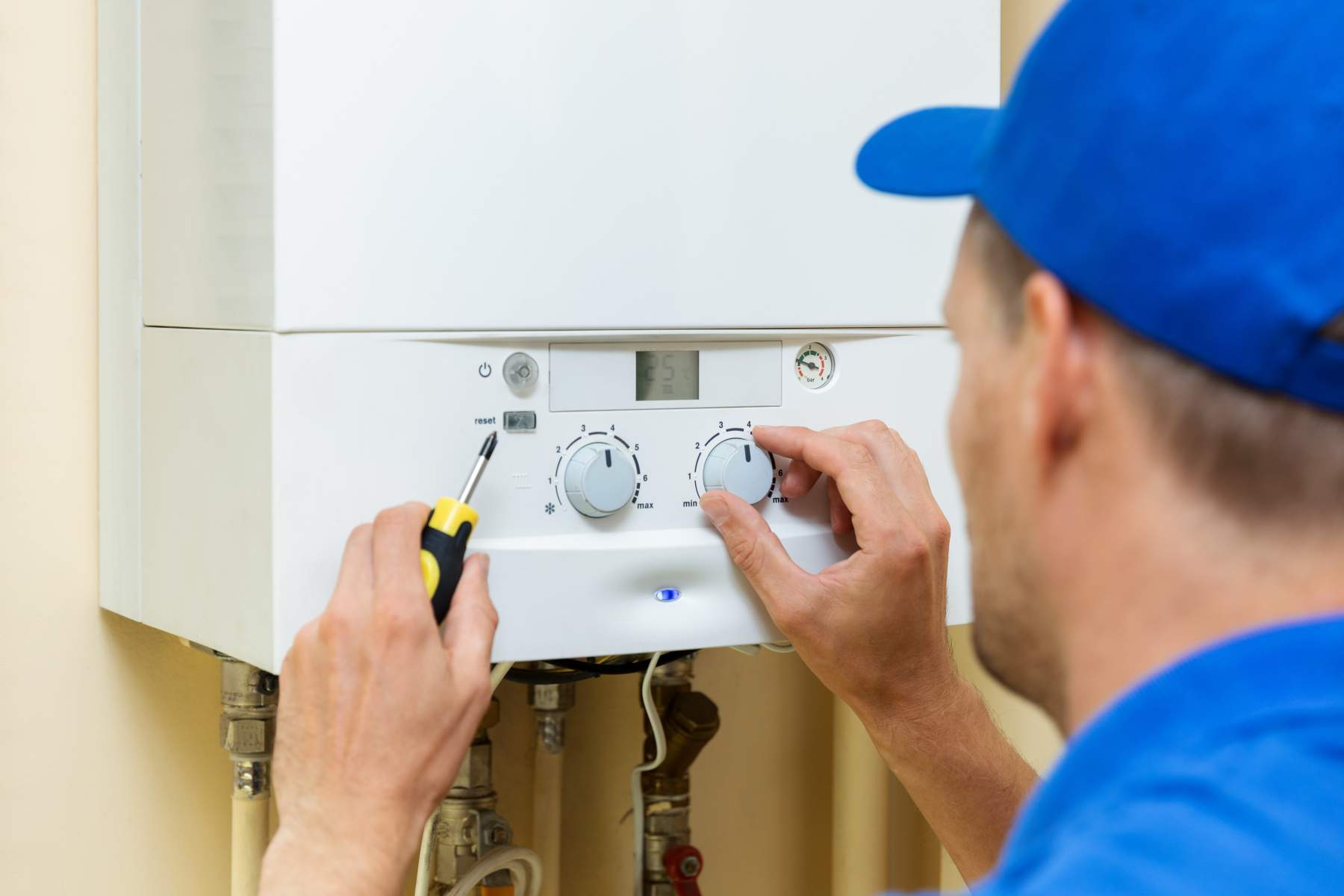 Servicing Boise, ID and surrounding areas
Jim's Heating & Cooling is located in Garden City, but provides HVAC services throughout Ada and Canyon Counties:
Eagle, ID
Garden City, ID
Kuna, ID
Middleton, ID
Nampa, ID
Star, ID